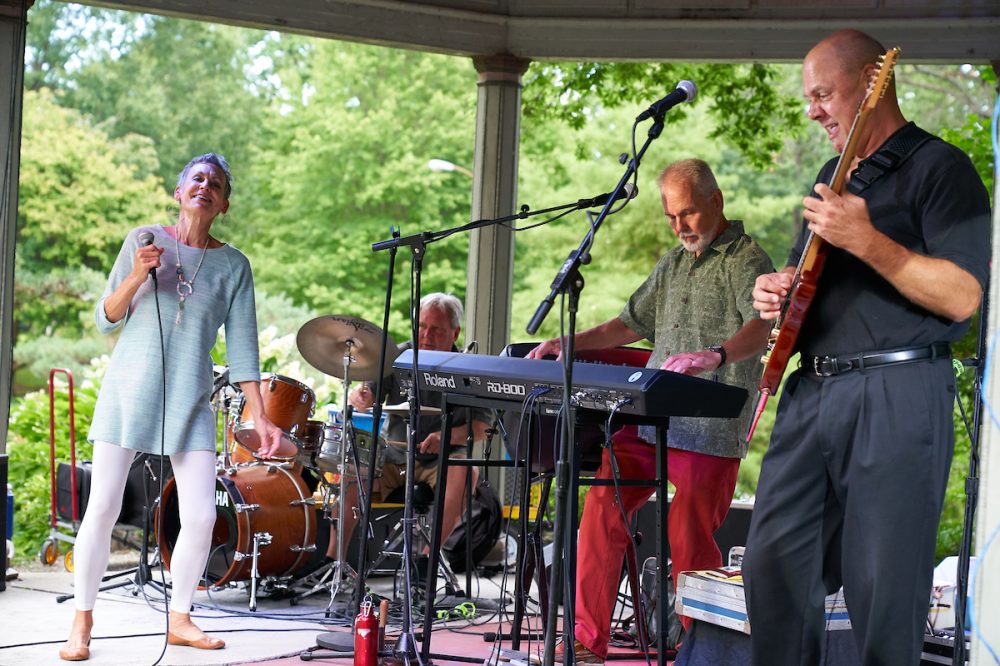 Fanfare plays a variety of styles of music with a great deal of, well…FANFARE! Fanfare features the lead vocalist Kittie Moller whose vocals will capture and enthrall you. The music they play will take you all over the sound spectrum with music that includes Motown, R&B, Classic Rock, Disco, Pop, Country, Standards & Jazz, Big Band and music of today.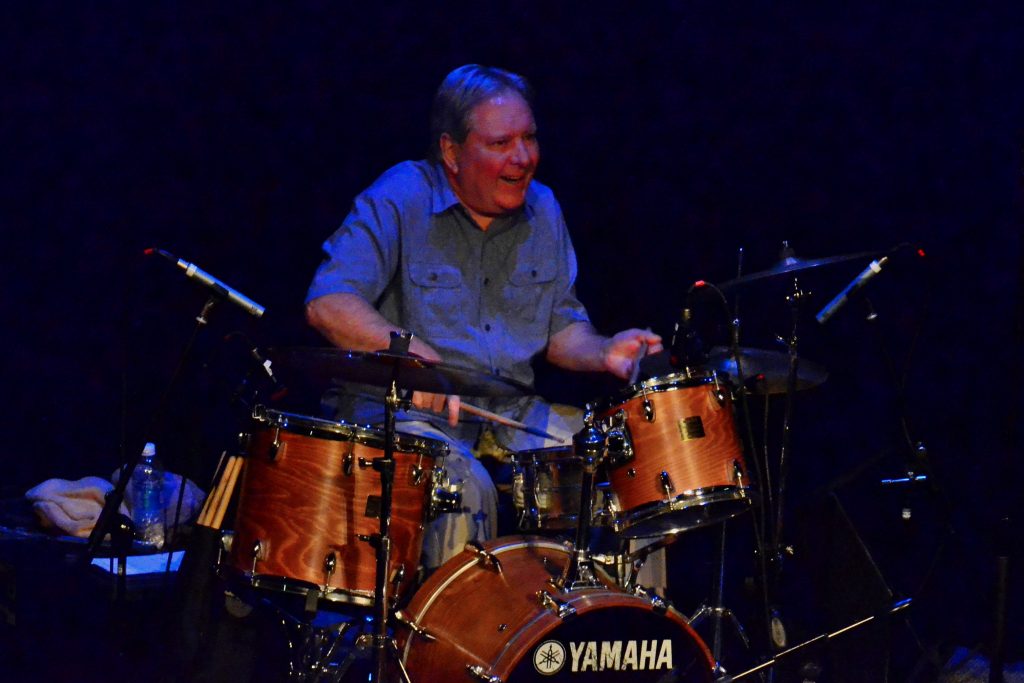 Lanny Boles on drums has been with Fanfare since 2005.  His soulful playing has helped Fanfare become one of the best concert and dance acts around.  He provides a solid foundation which is so important to the success of a band.  Lanny grew up in St. Louis, worked in LA and Nashville where he was a studio and concert drummer for over twenty years.  He has recorded and worked with Marty Robbins, Waylon Jennings, Kinky Friedman, Tracy Nelson, Billy Swan, Dave Loggins, Carol Channing and many others.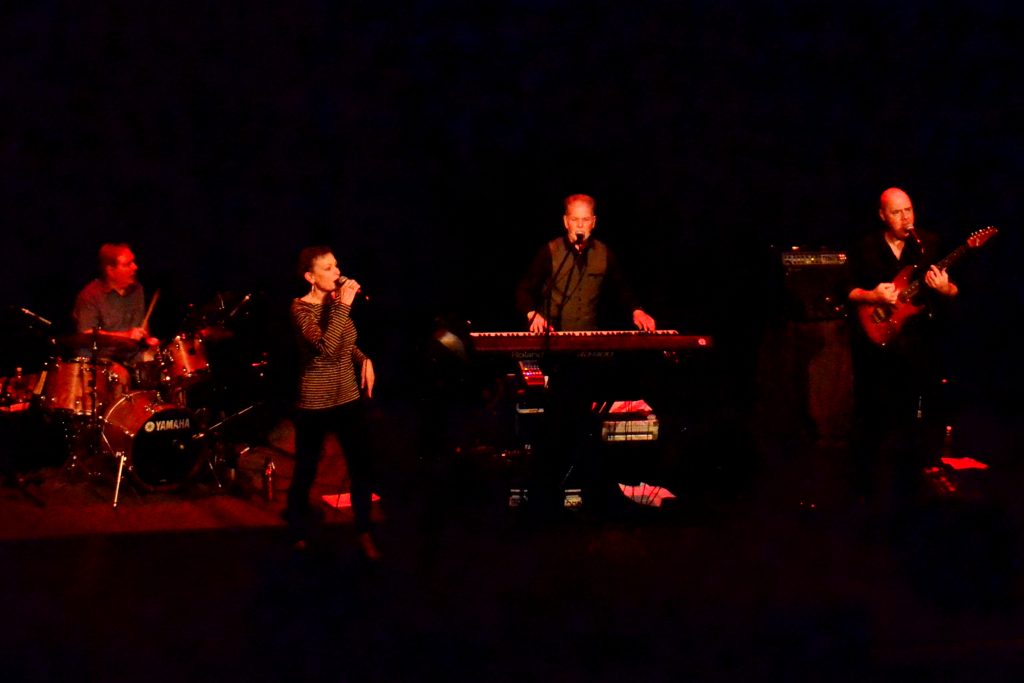 Fanfare has appeared all over St. Louis and the country at many of the top clubs, hotels, conventions, fairs, festivals and concerts. Some of their past engagements include playing before all of the St. Louis Rams home games at the Dome. A USO tour to Africa, conventions for General Motors in Austin TX(2014) Las Vegas, San Diego, and the Mar-a-Lago Trump Mansion in West Palm Beach, FL. Concerts at the Missouri Botanical Gardens, Fair St. Louis, St. Louis Arts Festival in Clayton, MO to name a few. They have opened for named acts, appeared on St. Louis' own KMOX radio and KSDK News, KMOV News and Fox 2 News television shows in 2013. Fanfare has been featured in the St. Louis Post-Dispatch Arts and Entertainment section.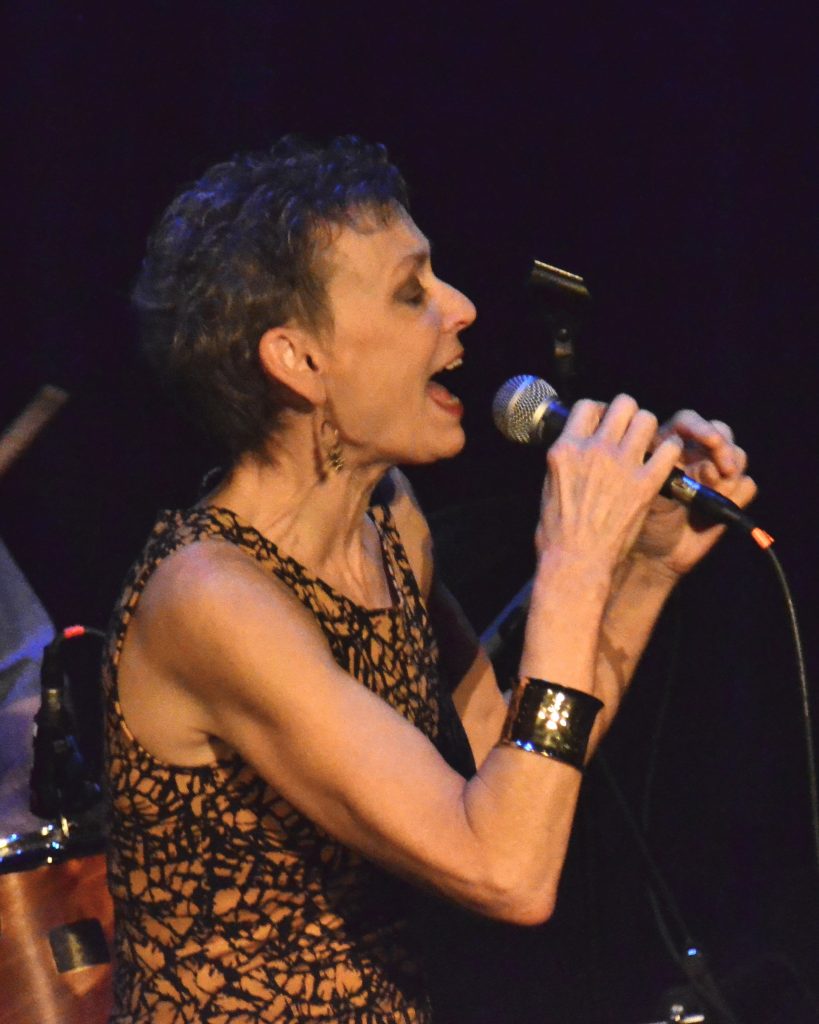 Through out their career Fanfare has been rated one of the top musical groups and Kittie one of the top female vocalist in the St. Louis area. Kittie has had two number 1 Independent Chart hits. She was also nominated by the Academy of Independent Recording artist, for New Female Vocalist of the Year in 1997.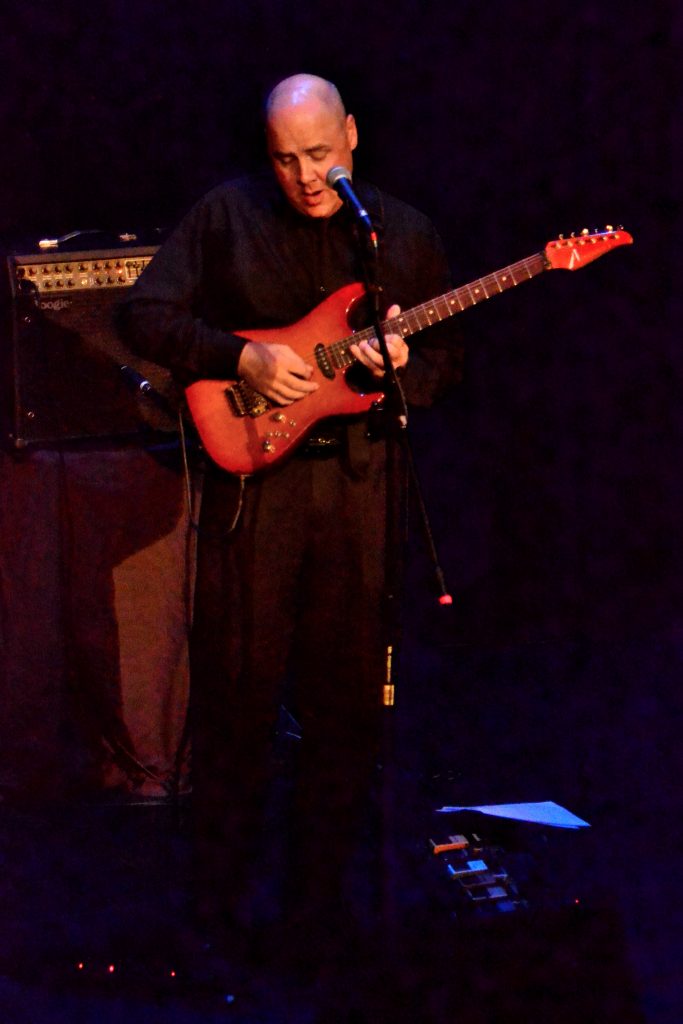 Charlie Selbert is a fine guitar player, singer and all around musician.  Charlie hails from St. Louis MO. He has worked with and studied with some of the top musicians in St. Louis and Nashville where he lived for three years, working in bands and in studios.   Charlie adds life and a whole new dimension to the band.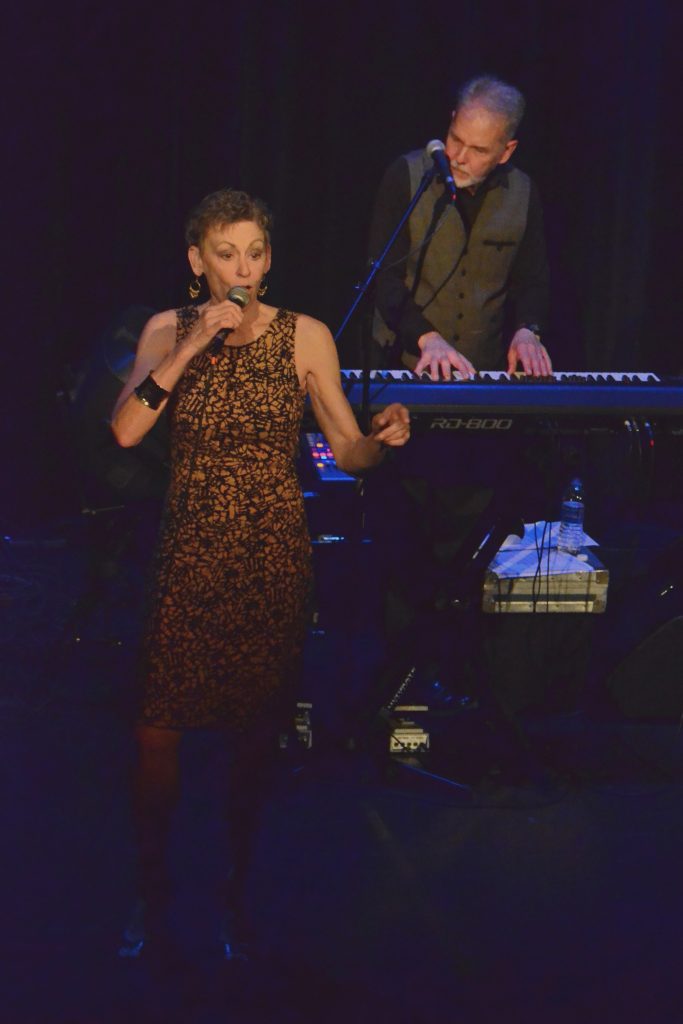 Kittie Moller and Vincent Golomski have been working together in Fanfare for forty years.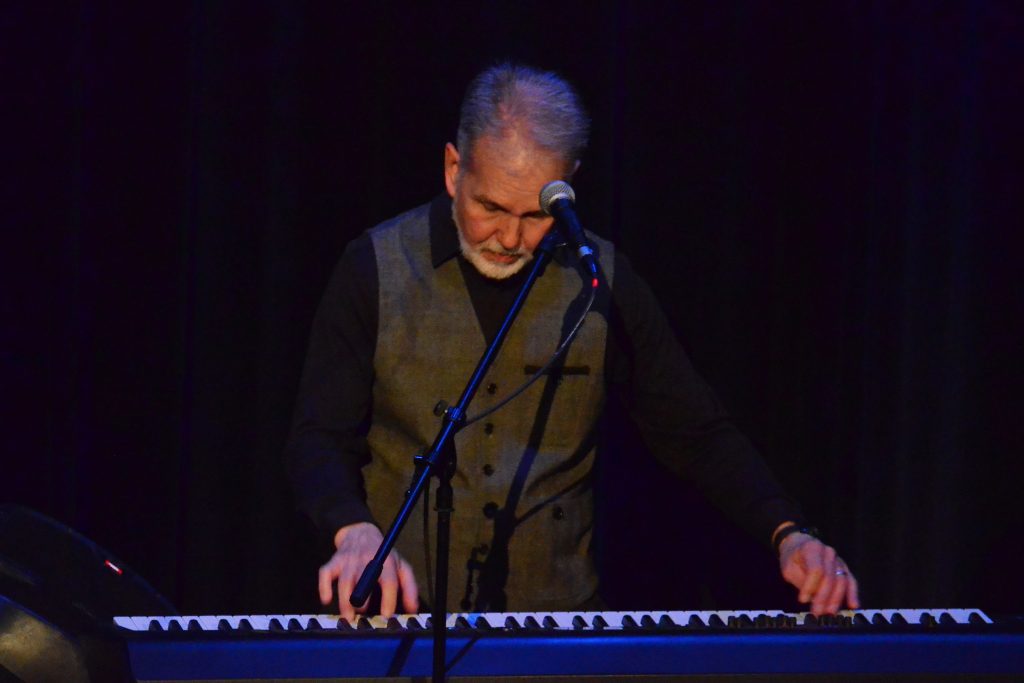 Vincent Golomski on Keyboards
In 2018 Kittie and Fanfare will be featured on the main stages at fairs, festivals, conventions, special events, night clubs, receptions, and children's educational concerts.
Their latest CD, "Fanfare Live In Concert" will get you dancing through the decades…